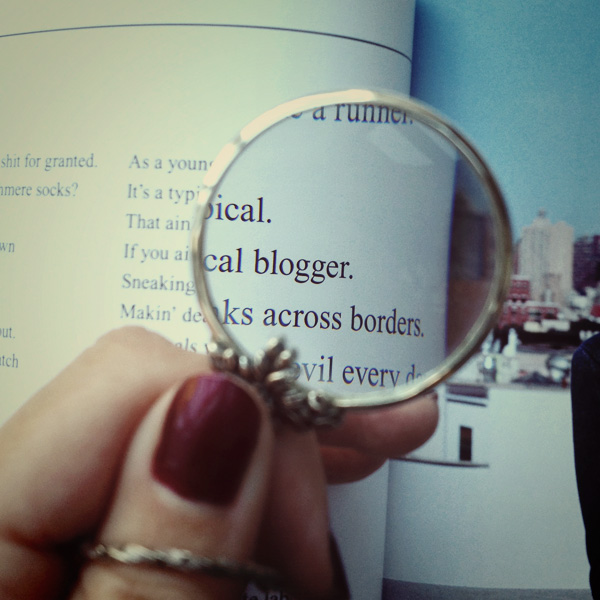 Here are a few interesting ways I've heard in which brands have discovered bloggers:
Bloglovin'
One major fashion brand picked four lucky bloggers for a project that included styling, video, and a celebrity host. How did this brand decide which bloggers to choose for the project? On Bloglovin'! The brand literally went on Bloglovin' and picked their favorites from the "up and coming" category.
Google
Another major fashion brand invited a group of bloggers to an exclusive event where they had the opportunity to meet the brand's designer. When one of the bloggers asked an organizer of the event how it came to be that they discovered her blog, the answer was, "we Googled '(insert city here) fashion bloggers'".
Your Archives
I received an invite to an event hosted by yet another major fashion brand that had never reached out to me before. In the email I received, I was thanked for previously writing on my blog about a related promotion the brand had held the season before. The brand found my old post, which prompted them to extend an event invitation my way.
I'd love to hear what other surprising ways you've heard of brands finding bloggers in the comments!