About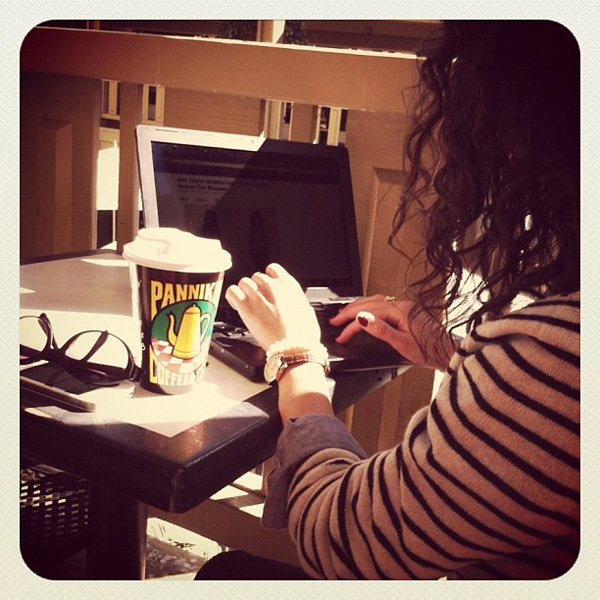 Since I started blogging in 2008, I've done it all…
Everything from customizing my theme, to taking and editing my own photos, doing plenty to break my blog, and then agonizing for hours trying to fix it. I've tried lots of ways to monetize, and even moved my blog around a few times between blogging platforms and hosting. I learn by doing, and have done plenty of things (good and bad) to my blog to have picked up some insight.
I've ended up helping quite a few people with their blogging through the years, and figured I'd toss some of the stuff I've learned up on the web for all fashion bloggers to enjoy and use.
Please share any links you've found helpful with fellow fashion bloggers. =)
When I'm not blogging here, I'm on my niche petite fashion blog which I've been writing (and breaking) since 2008.
– Kelly