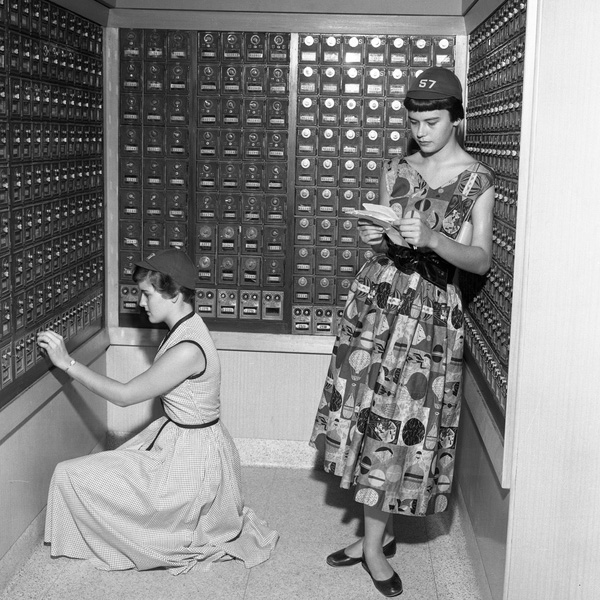 If you are, or plan on, receiving products from brands and PR firms for review or product placements on your blog, then you may want to consider renting a mailbox for your fashion blog.
What is a Rented Mailbox?
You can rent a mailbox from companies that provide mailbox services, which is essentially a personal address that can receive mail and packages for you. It is similar to a P.O. Box, but you can receive packages from all carriers as well as the Postal Service (with a P.O. Box, you can only receive packages from the postal service). Some common mailbox franchises include Mailboxes Etc. and The UPS store.
Why Would You Need To Rent a Mailbox For Your Blog?
It's generally not a good idea to send your personal address around in the first place.
If you show personal possessions in blog posts, such as designer handbags, you should strive to keep your personal address private to prevent your home from becoming the target of thieves.
When you send your address to brands, your personal information is not secure:
it can be stored in email accounts that can be hacked.
it can be stored on computers that can be hacked or stolen.
a lot of blogger outreach is handled by interns, who may make less-than-professional choices regarding passing around your personal information, or using it for malicious purposes.
even if you trust your PR contact, if she/he leaves for another position, your personal information may not end up in as safe hands with the next PR person.
How to Rent a MailBox For Your Blog:
P.O. Boxes are generally not a good idea, because UPS, FEDEX, and other major carriers can not deliver to them.
Search for mailbox services or centers in your city, and compare based on amenities, convenience, security, and price to find one that works for you.
Make sure the mailbox center you're looking into can receive packages from all carriers including the postal service.